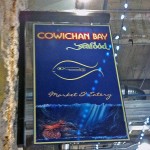 Fresh seafood market and eatery at the Victoria Public Market in downtown Victoria on beautiful Vancouver Island, BC. All the fresh seafood you can cook, plus we serve up fish tacos, fish and chips, soups, sandwiches, and more! We also supply premium quality local and sustainable seafood to restaurants and grocers.
Find directions & browse a sample menu!
---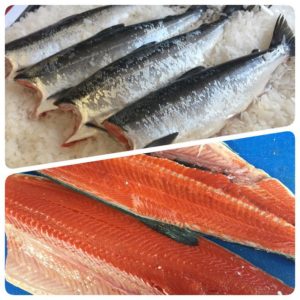 Fresh Sockeye Salmon is here, available as catch openings permit, call to see when our next order is due in. Always wild, BC Sockeye is world class in flavour and texture, available fresh for a short period each summer, this is not something you will want to miss!
The 2016 S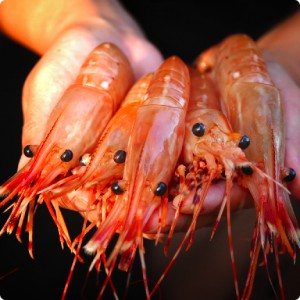 pot Prawn season has finished for another year, thanks for all the fun! We have frozen prawn tails available in half pound or full pound tubs to carry you through.
Fresh halibut is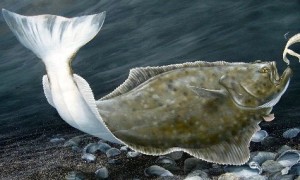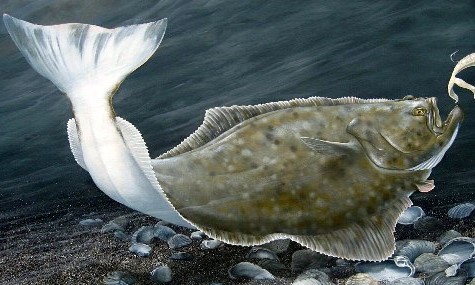 in season!!
Come in for fresh BC halibut, we have fillets, steaks, and chunks for chowder. Let us know if you need bones for stock.
Serving up fresh seafood dishes, plus a variety of local beer, wine and cider to pair with your meal! Our Victoria Public Market Happy Hour runs 4:00-6:00 Monday-Saturday and 3:00-5:00 on Sunday. Featuring daily drink specials. Or, come down anytime for fresh Dungeness Crab. Pick your crab, pay only $5 more for us to cook and serve it with garlic butter, lemon and bread.
---
 What we carry
We sell fresh Dungeness crab and spot prawns from our own boats, a wide variety of fish and shellfish caught by local fishermen, and hand-made soups, bisques, and seafood pastas ready for your table. See our list of products or give us a call to check availability if you're looking for something specific or seasonal. We can help source any special request – providing they are local, Oceanwise (sustainable) choices.
From the ocean to your plate – get the whole story here!

Video produced by DV Cuisine. See our Spot Prawn page for more videos!
 Where to find our seafood
In addition to our Victoria Public Market location, we distribute our seafood to a variety of specialty grocers and restaurants on southern Vancouver Island. If you are interested in sourcing premium local seafood for your business, please visit our distribution page.  Especially for seasonal fisheries like spot prawns (open in May and June each year), large quantities may require pre-order.